GRIMES GUITARS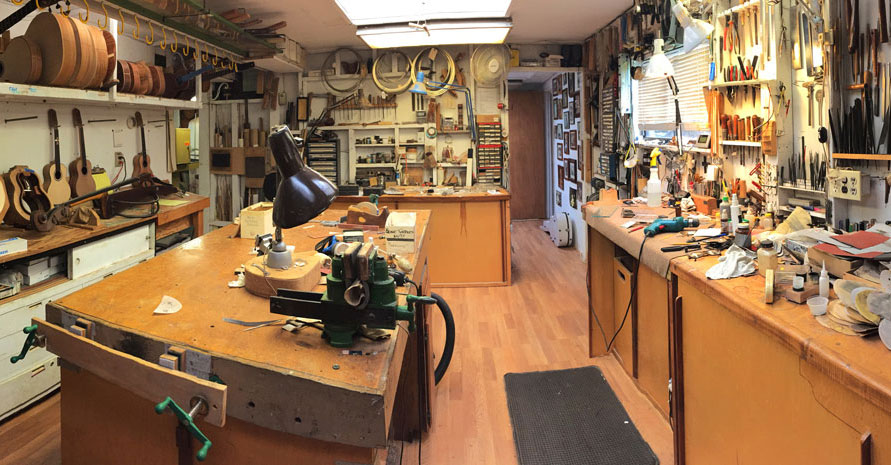 Steve Grimes has built Archtop and Double Sound hole Flatop guitars for some of the top players in the world.
He specializes in custom tailoring his guitars to suit the tonal, aesthetic, and playability requirements of his customers.
Since 1974 he has built instruments to a customer's specifications. Now in 2020, Steve is also building non-commission instruments, and enjoying the freedom of designing and constructing instruments without the confines of a spec sheet. As these instruments are completed, they are added to the gallery of available instruments on this website.
AVAILABLE INSTRUMENTS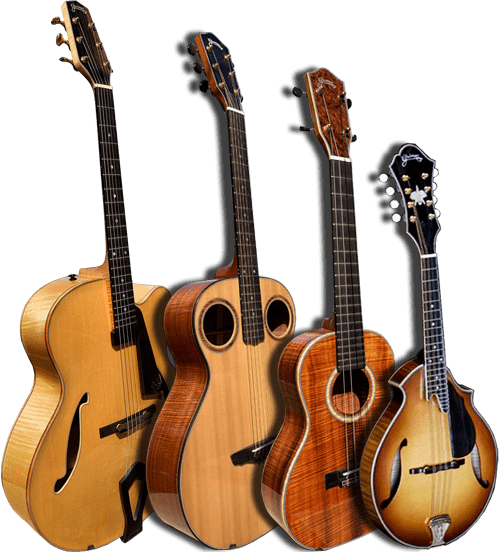 Click here to see a gallery of available guitars and ukuleles, along their specifications and prices. Custom orders however, are still welcome.
AFTER THE RAIN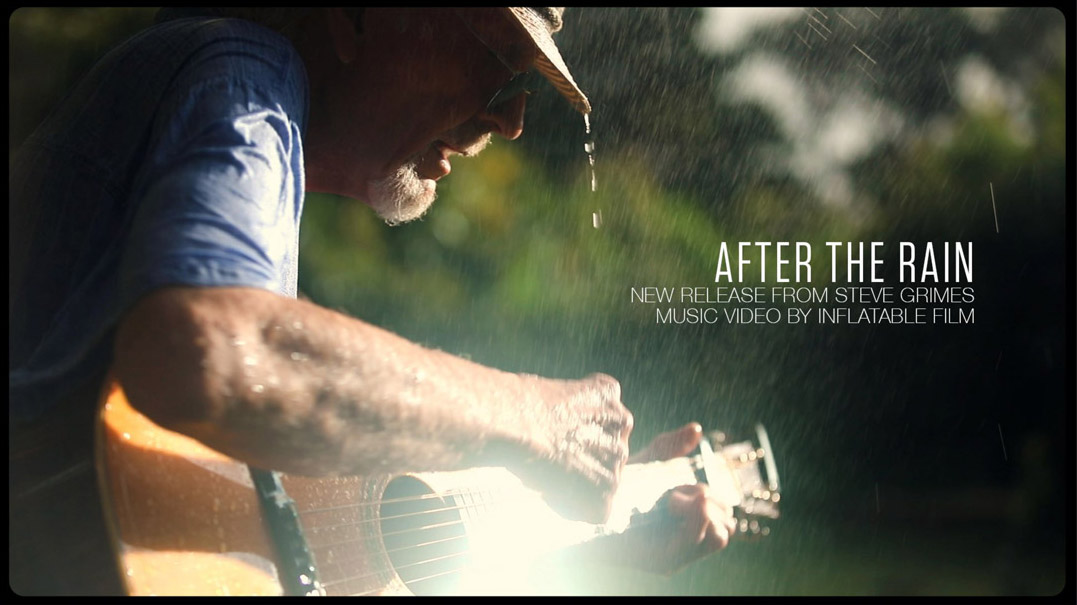 It's sometimes hard to have a sunny outlook when the forecast is so dire. We've all seen the movies where the earth is being attacked by aliens, and the human species comes together to save the world. We, as a species, need that attitude now. Here's an optimistic new song and video: https://inflatablefilm.com/1grand

I hope you enjoy, and I hope you stay safe! Aloha kakou, Steve Grimes

PS: No guitars were harmed in the making of this video
CLICK ON EACH CATEGORY TO SEE MORE